Overview
Creating a digital marketing strategy is an essential step in achieving your goals. But how do you create one? What are the steps involved? What information do you need to consider? This module provides you with a framework for creating a digital marketing strategy that focuses on your customers and consumers.
The module is taught by Andi Jarvis, a marketing consultant who developed this framework during his academic research in the UK and has used it commercially with over 100 companies across Europe. It explores the key questions you need to ask and provides a step by step approach to creating a digital marketing strategy that will perform for your business.
Contents of the course
Strategy Fundamentals – Company and Customer
Company – Understand what your company's value is, why your products (or services) stand out and what makes customers want to buy them. We look at how you are positioned and explore how that supports your marketing plans.
Customer – A deep understanding of your customers (or consumers) is essential to any marketing strategy. You will understand how to find who your idea customer is, what problems you solve for them and how you can communicate with them. All of this is backed up by digital analytics and research.


Internal and External Factors
External (Context & Competition) – Your business doesn't operate in a vacuum and understanding the competitive landscape helps to shape your proposition. The wider economic and political climate impacts all business, and this is factored in at this stage.
Internal (Competence & Content) – Every great digital marketing strategy is brought to life by the people in your organisation and you need to understand what skills gaps you have and the impact of them. You also need to find information and stories to tell potential customers that will let them connect with your company.
Capital, Objectives & Management
Capital – Investment is required to bring your strategy to life. This is measured against the activity the grows out of the first two stages.
Objectives – Setting objectives based on the key information that has surfaced throughout the process and ensuring they are relevant and achievable.
Management – Building a marketing operating system for your business that allows you to have visibility of what's working, what's not and adjust your course based on that information. Essential to making the digital marketing strategy a success.
Who Is This Module For?
This module has been developed for working professionals who want to use digital marketing to move their business forward.
Entrepreneurs who need to understand the opportunity that digital marketing offers
Business leaders and executives who are looking to scale up their digital marketing efforts
Owner / managers who want to meet their customers' needs digitally
Marketers and early career professionals who are looking to grow and develop their careers


How Will The Module Be Taught?
The course is an online course and is completed independently and entirely on your own schedule in the digital Teachable learning environment. You will also receive a certificate for the completed course.
After purchase, you have 4 months to complete the course.
Price and payment
The price of the course includes:
9 different topics related to digital marketing
High quality video materials
Current reading related to the course topics
A certificate of completion of the course
Access to a comment forum with other participants and lecturer
Four-month access to materials
In our online shop, you can pay for the course by credit card. The payment intermediary is Stripe. Payment is made in the online shop and you will not be redirected to another service. By paying with Stripe, you agree to the terms and conditions, which you can find here. Stripe is a secure and easy payment method.
NOTE! Please use browsers such as Google Chrome, Safari or Firefox to pay. The Teachable platform does not work optimally with Internet Explorer or Microsoft Edge browsers.
Andi Jarvis
Andi is the Founder and Strategy Director of Eximo Marketing, a marketing strategy consultancy based in Belfast and Liverpool.
Eximo Marketing helps medium size businesses use marketing to grow their business. They also provide engaging and educational training for marketers across Europe.
Andi hosts the Strategy Sessions podcast, a fortnightly show that interviews some of the best marketers in the world and provides T.O.P.T.I.P.S for marketers.
He holds an MSc in Marketing and also runs a fundraising project, Friends Of with Barnardo's, where marketers volunteer to provide consultations to small businesses in return for a donation to support refugees.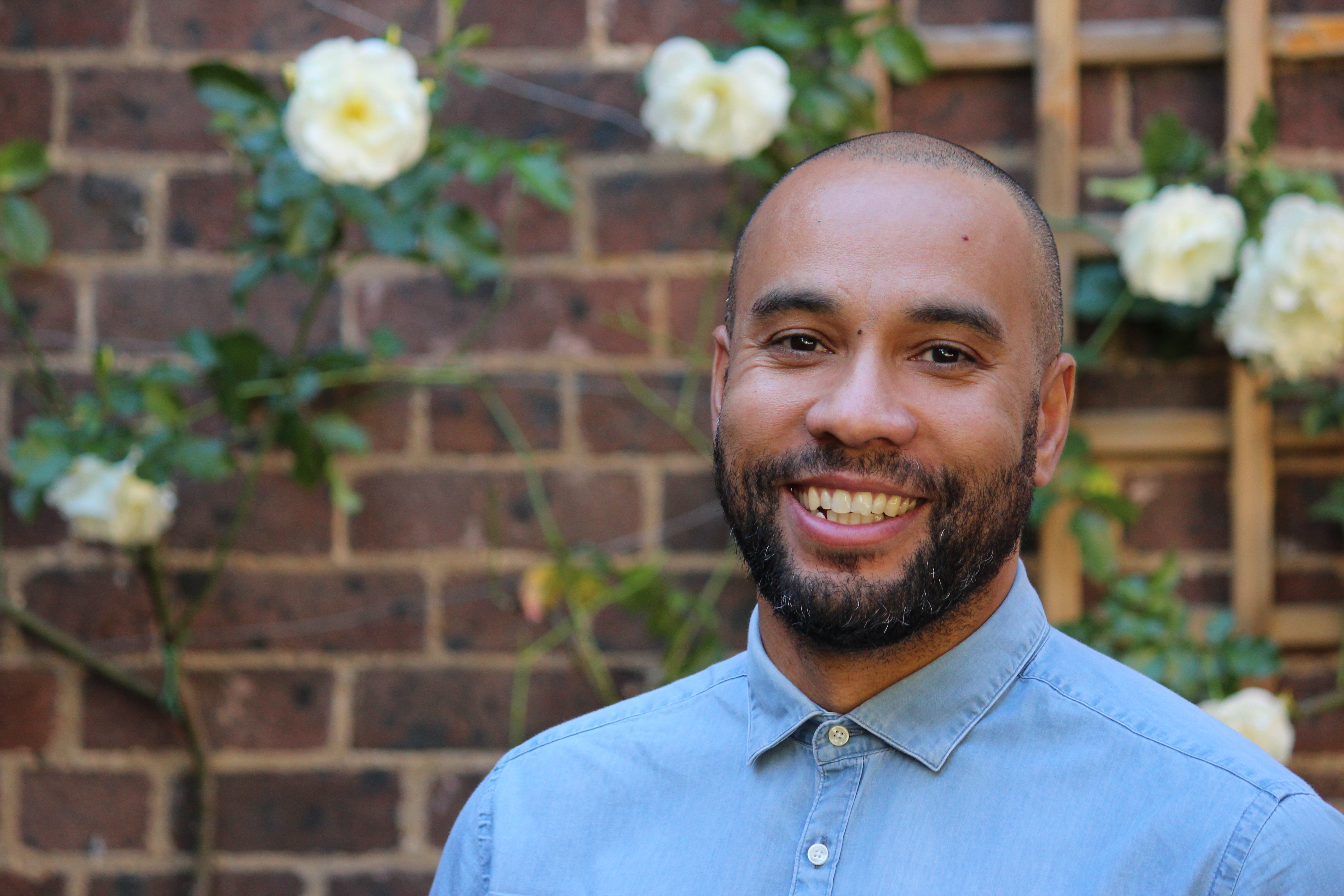 Strategic Digital Marketing course bundle
The bundle includes courses Digital Marketing Strategy, Digital Marketing Fundamentals and Social Media Marketing